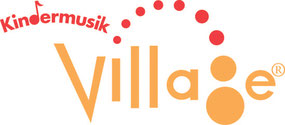 Newborn - 20mths
Attendance with parent or carer.
Enrolment per 8-10 week term. Enrol at any time, your fees will be adjusted accordingly.
Who knew that you would find gazing into your baby's eyes the most exciting part of your day? At Kindermusik, we understand how precious this time is with your little one. That's why we created Village.

In a Kindermusik Village class, we take those special bonding moments between you and your baby and add in a unique blend of musical learning activities that stimulate and engage all of the senses. Marina will teach you how to encourage your baby's learning through vocal play, object exploration, instruments, and creative movement.